Traditional Chinese Medicine Extraction Line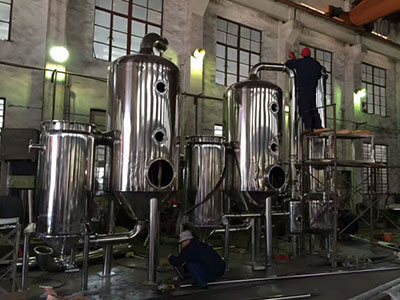 This heat reflux concentration tank can be used for extraction and concentration of materials such as plants, animals, Chinese medicines, food additives etc. This concentration tank has many functions so that it can carry out extraction and concentration at the same time.
Read More
The dynamic extraction line for traditional Chinese medicine is energy and water saving. It can shorten the time of extraction, concentration and drying. The whole set of line meets the GMP standard requirements so it is suitable to be used in large, medium and small pharmaceutical factory and hospital preparation room.
Read More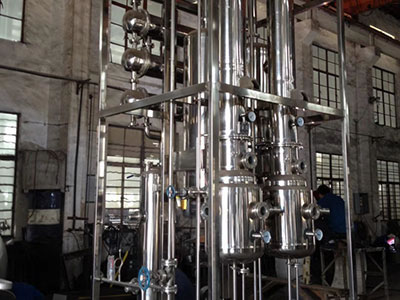 The multifunctional extraction and concentration unit can be used for Chinese medicine, fruit juice and some other materials extraction, concentration and recovery of organic solvent in colleges and universities, scientific research institutions, hospitals, pharmaceutical factory and food industry.
Read More